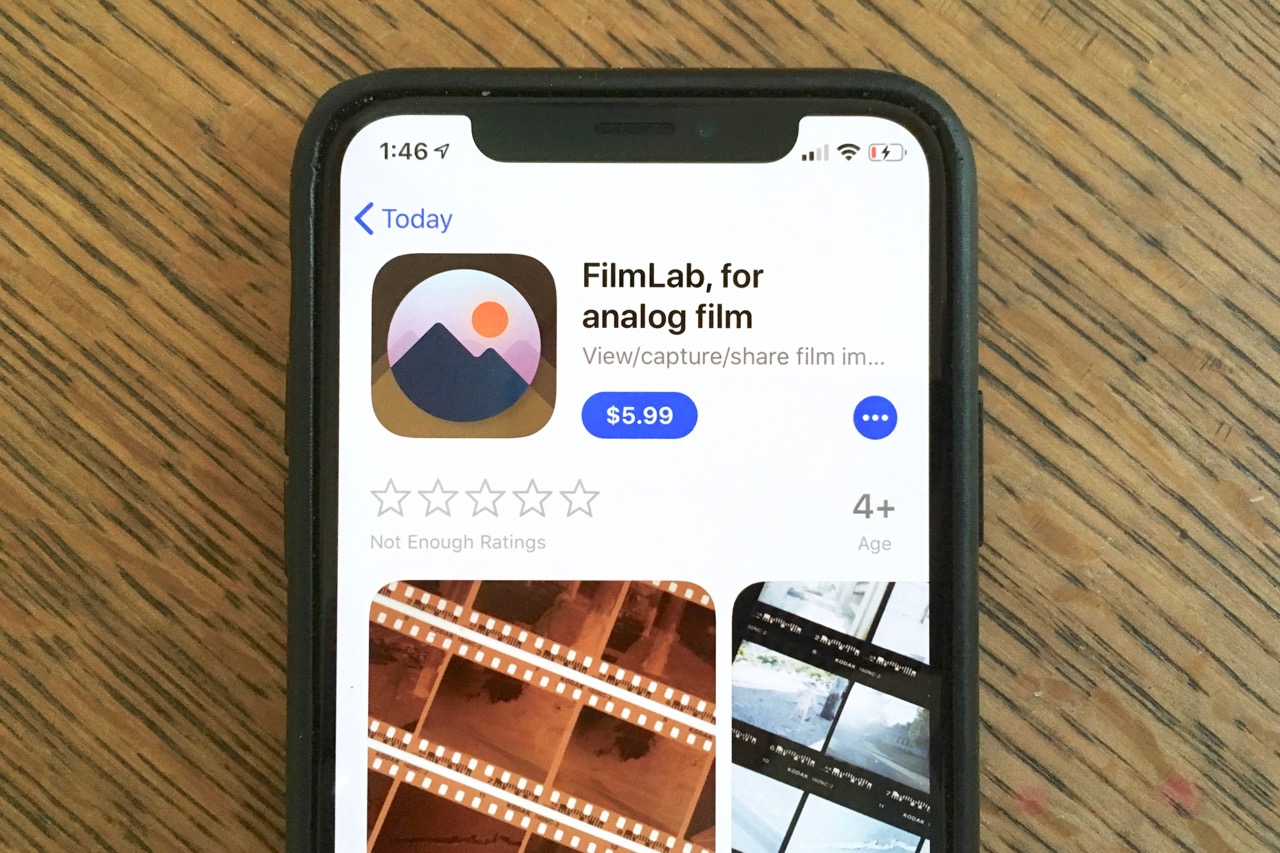 It's here!
FilmLab 1.0 has been approved by Apple and is up for sale on the iOS App Store. Hooray! If you've been waiting for FilmLab and use an iPhone or iPad, I hope you'll go check it out!

There's much more to say about FilmLab 1.0, and what comes next (including FilmLab for Android, which starting next week is my #1 priority). But for now I'm going to keep this short.
Thanks in advance for buying FilmLab for iOS! I hope you find it to be a useful tool in your film photography toolbox, and that it increases the amount of fun and joy you have working with film. And please stay in touch and let me know what you think!